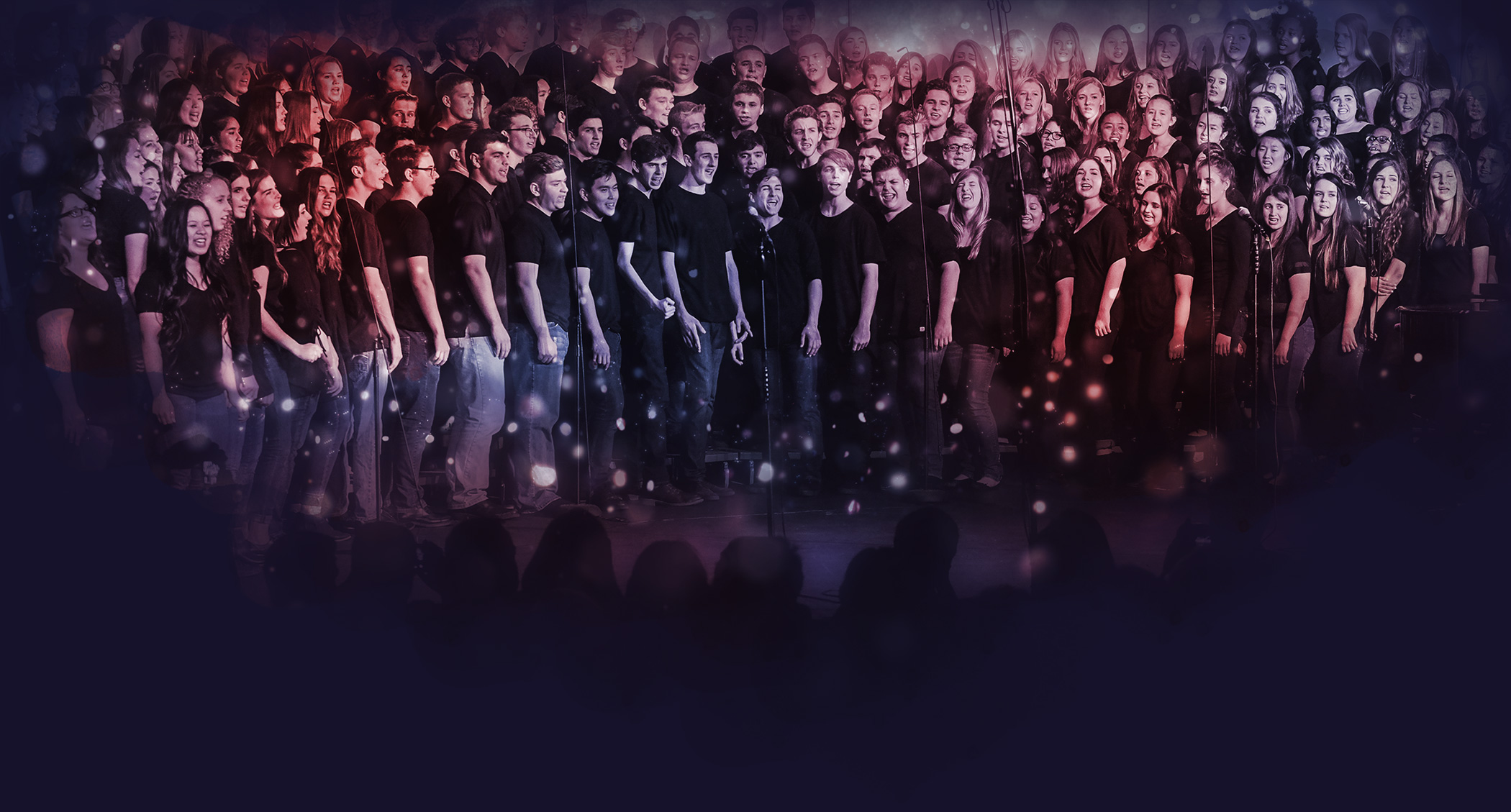 Having been recognized by the Grammy Foundation, National Association of Music Merchants, and the American Choral Directors Association, honored to have performed at Carnegie Hall and top European venues, and awarded as state champions, Tesoro High School Choir is proud to be one of the top choral programs in California…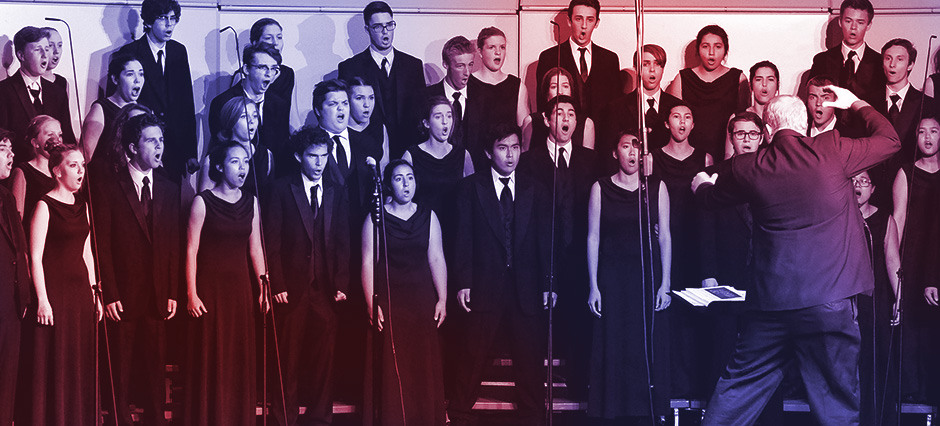 A tradition of
Excellence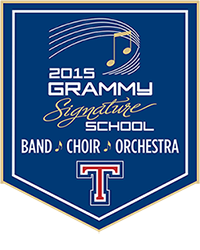 The music program at Tesoro was recognized as a Grammy Signature School of Excellence, one of five in the country. Led by Grammy Music Educator Award winner Keith Hancock, the program has won many awards and competitions over the last decade, two Golden State Championships, three Barbershop Championships, two performances at Carnegie Hall in New York, and performances at top venues around Europe. In 2012 and 2016, Madrigals was awarded the highest honor for a classical choir in the U.S., the opportunity to perform at an ACDA Convention. Ensembles from Tesoro have performed, recorded, collaborated with or opened for a growing list of world-class performers, including Jason Mraz, Sara Bareilles, Colbie Caillat, Johnny Mathis, Five for Fighting, Eric Whitacre, Morten Lauridsen, Gordon Goodwin, Ruben Studdard, and Raining Jane.  The program consists of five curricular choirs, one extra-curricular choir, and three other small ensembles. All of the choirs perform at five major concerts every year, Fall Concert, Winter Concert, Tribute Concert, Spring Concert, and Pops Concert. Madrigals and Advanced Women's Ensemble also perform at various choir festivals throughout the year.
In addition, there is a solo concert every year and solo opportunities at each concert. Students enrolled in any choir are eligible to tryout for these solo opportunities.
Each year, some or all of the choirs go on tour in the spring. Past tours include Spain, France, England, Ireland, Germany, Austria, Switzerland, Luxembourg, New York, Nashville, a cruise to Ensenada, Mexico, San Francisco, and Santa Barbara.
Navigate below to learn more about the THS Choral Program…