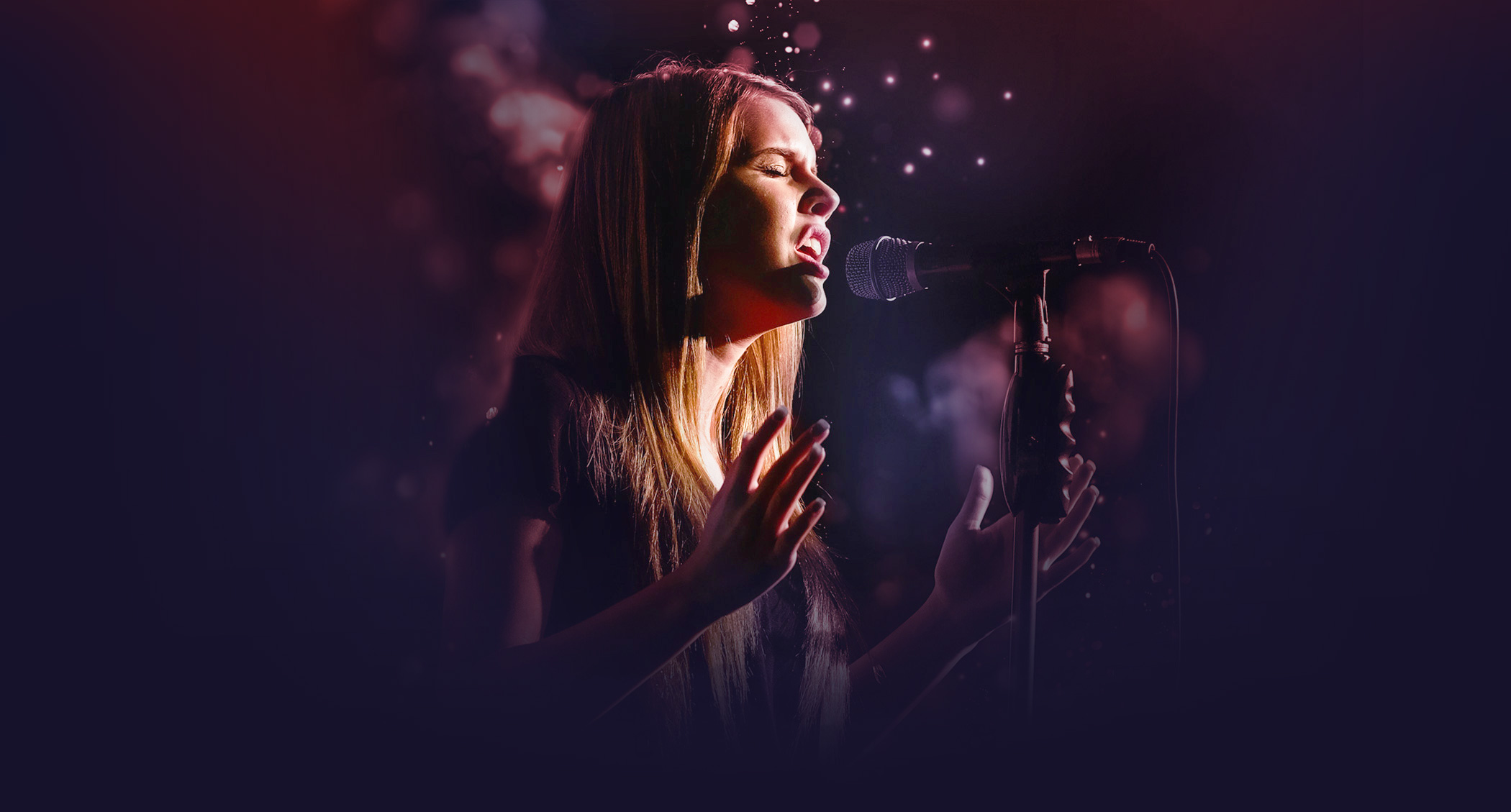 SIGNING UP FOR CHOIR WITHOUT AN AUDITION
Students wishing to be in Titan Choir (beginning tenors and basses, listed as Men's Chorus on the registration form) or Concert Choir (beginning altos and sopranos) DO NOT need to audition.  They can simply register for the class with their academic advisor.  
AUDITIONING FOR AN ADVANCED CHOIR
For students who wish to audition for Vocal Ensemble (intermediate men/women), Advanced Treble Ensemble (advanced) and Madrigals (advanced men/women), they must go through the May audition. This year, auditions will be held between May 8-12, 2023.
This live audition consists of:

Vocal scales
An a cappella rendition of the Star-Spangled Banner until the word "gleaming"
Three tonal memory exercises (Mr. Hancock plays five notes and you echo the notes back–see examples HERE)
A four-measure sight-singing exercise (See examples HERE). 
You can reference the audition demo videos and backing tracks HERE to see some of what you will be asked to do.

Sign up for an audition time HERE.  
See our links page for some resources to help you with your audition.  If you missed the May audition and would still like to audition, send Mr. Hancock an email.Again, if you have any questions, or if something isn't working right, please don't hesitate to email me at kghancock@capousd.org.