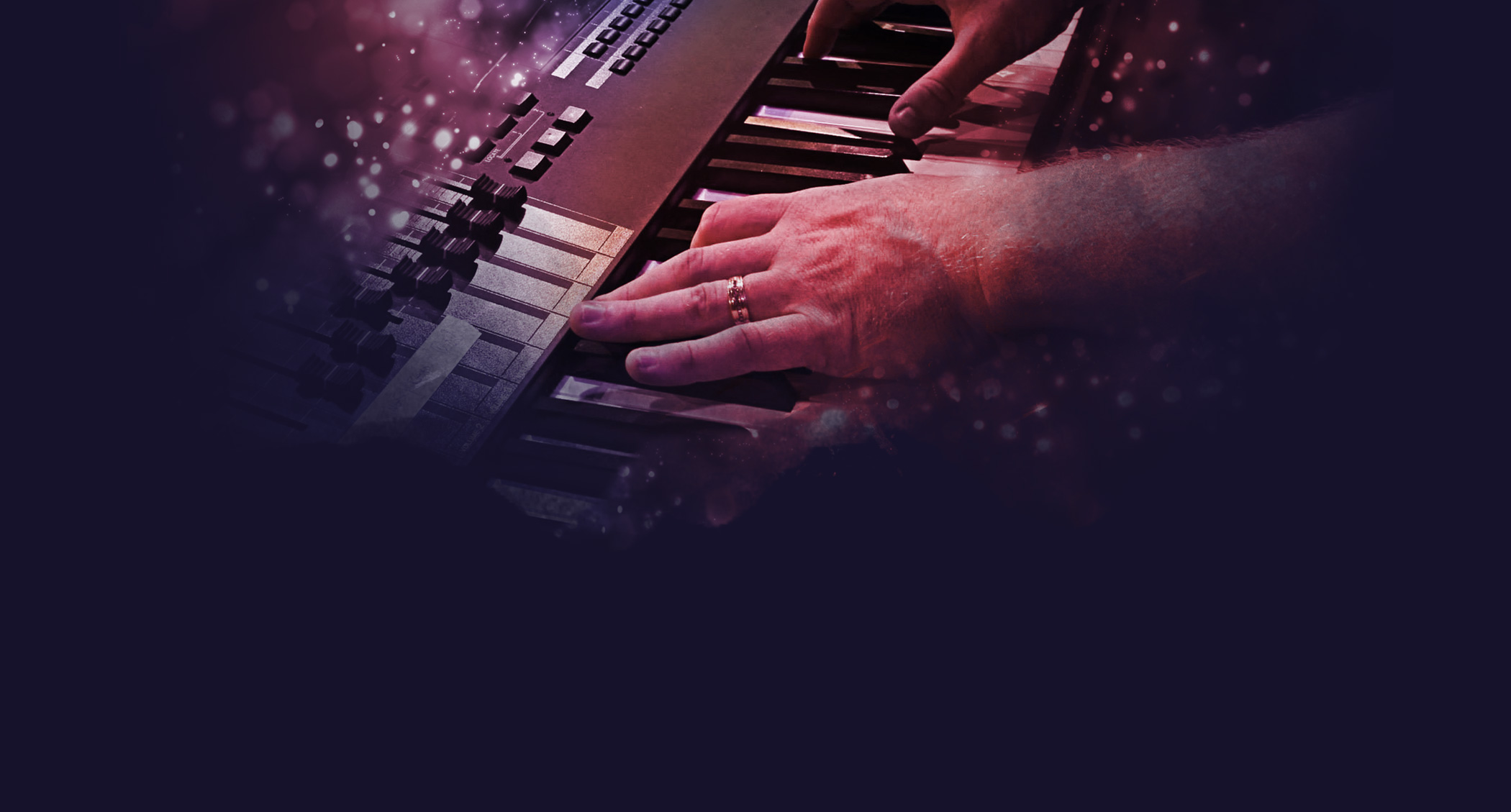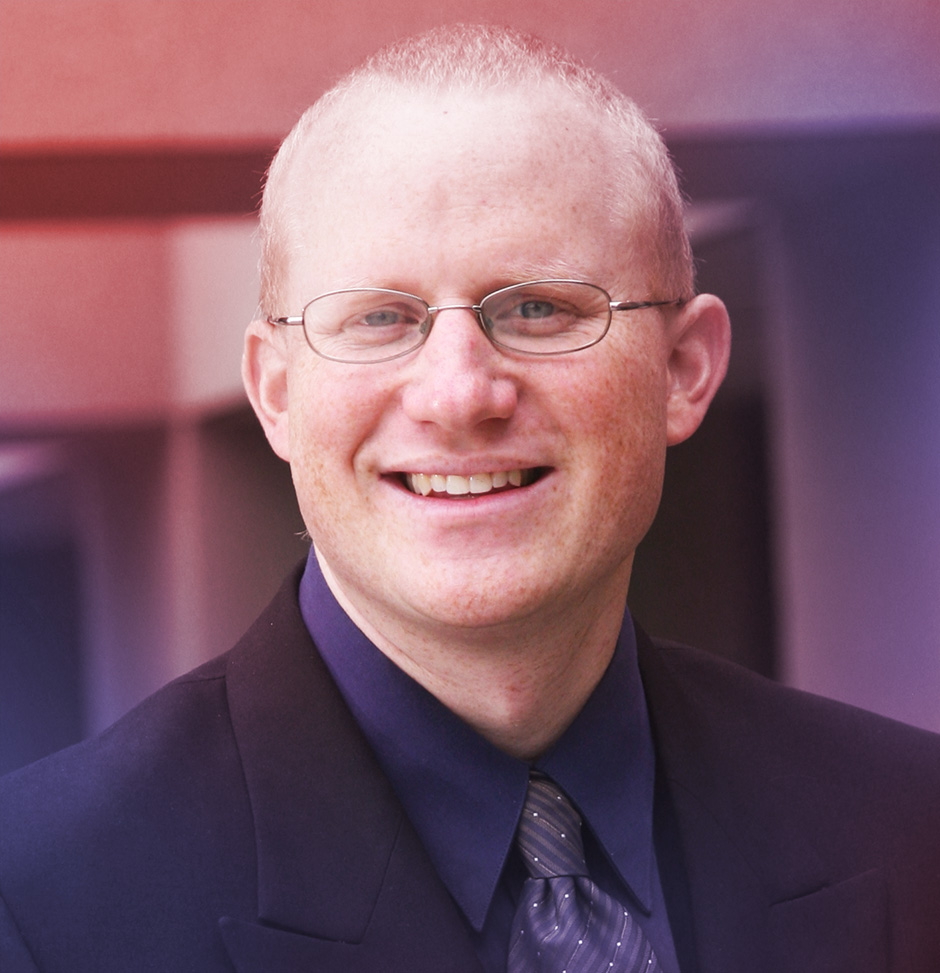 THS Choral Music Director
Keith Hancock
Mr. Hancock is in his 16th year teaching this year, all at Tesoro. In his time there, he has built the choral program up from 35 students in two choirs to well over 200 in five choirs and four small ensembles. Mr. Hancock was recently named the Grammy Music Educator Award winner, chosen out of over 3,500 nominees.  He was also named a top 50 finalist for the Global Teacher Prize, considered the Nobel Prize of teaching, out of 30,000 nominations.  In addition, the Tesoro HS music program was named a Grammy Signature School of Excellence, one of five in the country out of over 25,000 high schools. Mr. Hancock has collaborated with Grammy-award-winning singer-songwriter Jason Mraz, arranging, conducting and recording for his upcoming album.  Mr. Hancock was awarded the Secondary Vocal Music Teacher of the Year by the Orange County Department of Education. The THS Madrigals under his direction have accepted invitations to perform at two ACDA Western Division Conferences, one of the highest honors for a high school choir in the U.S.  Tesoro choirs are multiple winners of the Golden State Choral Competition and they have performed twice in Carnegie Hall, New York, including a performance of the Mozart Requiem. They were also invited to perform at the Grand Ole Opry in Nashville, Tennessee.  In addition, the barbershop quartets under his direction have taken first place three times in the Far Western District High School Quartet Championship.  The Tesoro choirs have never earned less than superior at a festival, and the choirs tour annually, performing around the U.S. as well as international locations such as France, Spain, England, Ireland, Germany, Austria, Switzerland, Luxembourg, Canada, and Mexico. Ensembles from Tesoro have performed and/or recorded with or opened for Jason Mraz, Sara Bareilles, Colbie Caillat, Johnny Mathis, Five for Fighting, Take 6, Eric Whitacre, Morten Lauridsen, Gordon Goodwin, Ruben Studdard, and Raining Jane.  In addition to his work as the choral director at Tesoro, he has vocal directed and/or played piano for the last sixteen musicals at Tesoro, four of which have earned OC Cappies Best Musical awards.
In addition to his work at Tesoro, Mr. Hancock has served on the Conservatory of Music faculty at Chapman University, and he also teaches music technology at Tesoro and has previously taught private piano, voice, conducting, and guitar. Performing has always been a part of Mr. Hancock's life, and he has starred in such shows as Snoopy!, Godspell, The Mystery of Edwin Drood, Annie, Peter Pan, The Sound of Music, Fiddler on the Roof, Oliver!, and Hello, Dolly, and he performed the roles of Curly (Oklahoma) and Marius (Les Miserables) in revue performances at Chapman University. He has also performed several times as a soloist with the Cypress Pops Orchestra, and onstage at Carnegie Hall, Hollywood Bowl, and the Orange County Performing Arts Center. Mr. Hancock holds a M.A. in Education and a B.M. in Music Education and Choral Conducting (Summa cum Laude) from Chapman University, where he was a Presidential Scholar and was awarded the Choral Conducting and the Music Education Awards. In addition, he has music and computers teaching credentials, and is certified in the Kodaly methodology. He also received extensive musical theatre training while attending the Orange County High School of the Arts. In addition to working at THS, Mr. Hancock is the music director at Compass Bible Church in Aliso Viejo and is a professional portrait and wedding photographer (www.belcantophotography.com). He also does freelance work as a pianist, vocalist, accompanist, arranger, clinician, adjudicator, and recording engineer. He is a member of the American Choral Directors Association, National Association for Music Education and Southern California Vocal Association. Mr. Hancock has been married to his beautiful wife and fellow music teacher, Carly, since 2003, and they have two sons, Joel and Chase.
You can contact Mr. Hancock via email at kghancock@capousd.org.