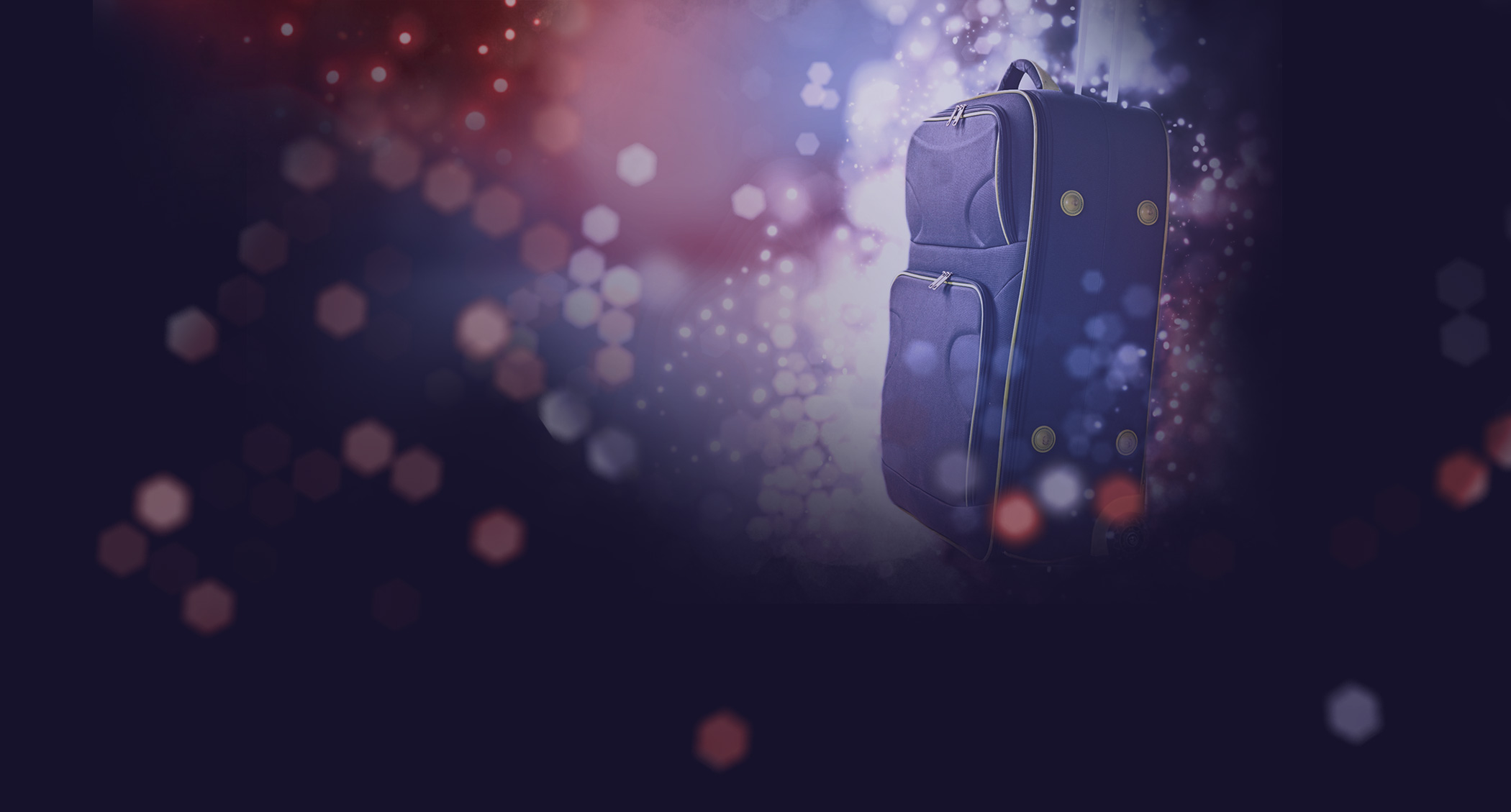 Click to the right/left for images from recent tours, and see below for this year's tour information…
2017

 Tour Information

ORANGE COUNTY YOUTH CHORALE CASTLES AND CATHEDRALS TOUR
April 1 – 9, 2017

STUDENT/ALUMNI TRAVELERS
Inside Europe and Incantato Concert Tours proudly introduces our registration service and we appreciate your cooperation with this web-tool. The registration process should take no more than 25 minutes, but if you need to stop at any point, you will receive an email with a link to return to your registration form at a future time. Please note, parents or legal guardians must register all students!

When registering we ask you to have the following information accessible:
The traveler's passport or birth certificate – for the correct spelling of your name as it needs to appear on the airline ticket and reservations. If you do not have a passport, you can enter it the passport information in at a later date.
The tour brochure to select the package applicable to you. This is available for download on the registration, too.
The registration form is password protected. Your password is: ocyc (case sensitive)
The link to your registration is:
https://register.incantatotours.com/ocyc-2017
Upon completion of the registration form, all travelers will receive an email with a summary of your information provided. This email will also include the link to your registration form so they can access it at any time. This allows travelers to make changes to your information, such as passport and/or credit card, at any time.
Click Here for Info on How to Register Online
INTERESTED CHAPERONES
Also, per requested, we have a separate link for chaperones interested to register to leave their information so we can contact them when students have started registering. The link is:
https://register.incantatotours.com/castles-cathedrals-orange-county-youth-chorale-chaperone